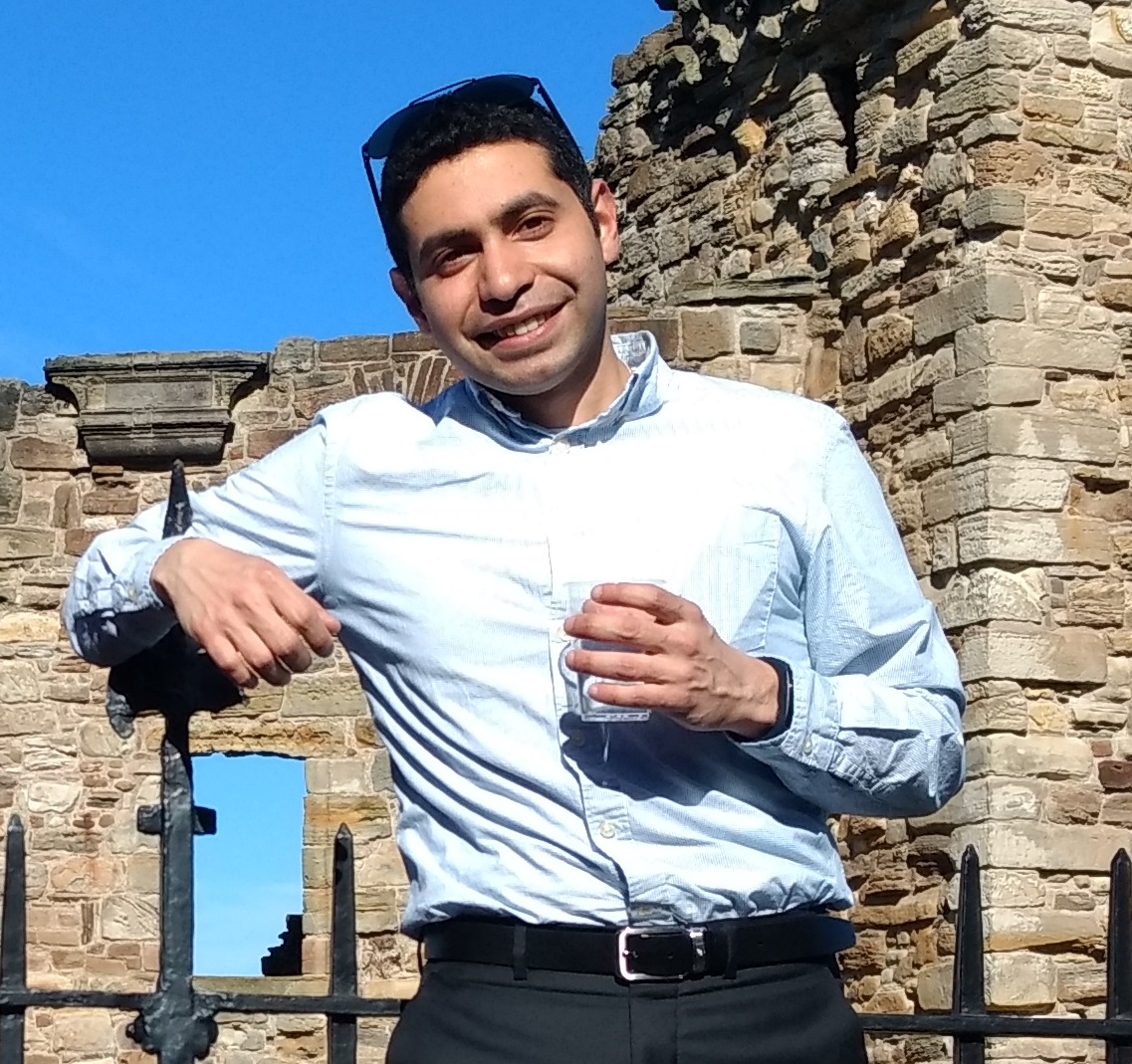 Ahmed Eleish
Rensselaer Polytechnic Institute,
Tetherless World Constellation
Ahmed Eleish is a graduate student in the Information Technology and Web Science department at Rensselaer Polytechnic Institute working with the Tetherless World Constellation. He received his Bachelor's degree in Computer Science from Helwan University in Egypt, then went on to work at Oracle Corp. as a consultant, and is presently pursuing his Master's degree in Information Technology. His research interests include data science, data analytics and the semantic web.